What is Marketing Automation and Why Do You Need It?
Every digital marketer, from a novice blogger to a seasoned professional, is awash with the buzzword 'marketing automation'. It's seemingly become the secret sauce that separates the marketing maestros from the average Joes.
But what does 'marketing automation' truly entail? How does it transform our marketing endeavours, and what does it mean when we say our marketing tasks have been automated?
Well, let's unmask the mystique. Marketing automation, in its purest form, is the ingenious use of software to automate the myriad of routine marketing activities. Think of it as a tireless digital aide that takes on monotonous tasks, liberating you to focus on the more strategic elements of your marketing plan. That's the crux of what marketing automation is all about.
In the following blog post, we're going to deep-dive into the nitty-gritty of marketing automation. We'll explore its potential, its application, and most importantly, how it can act as a catalyst for your business's growth. Get ready to embrace the future of digital marketing - it's automated, efficient, and incredibly dynamic. Welcome to the era of marketing automation!

Marketing Automation, in the most basic sense, is using software to automate certain marketing activities. But, what if we tell you that marketing automation goes deeper than that?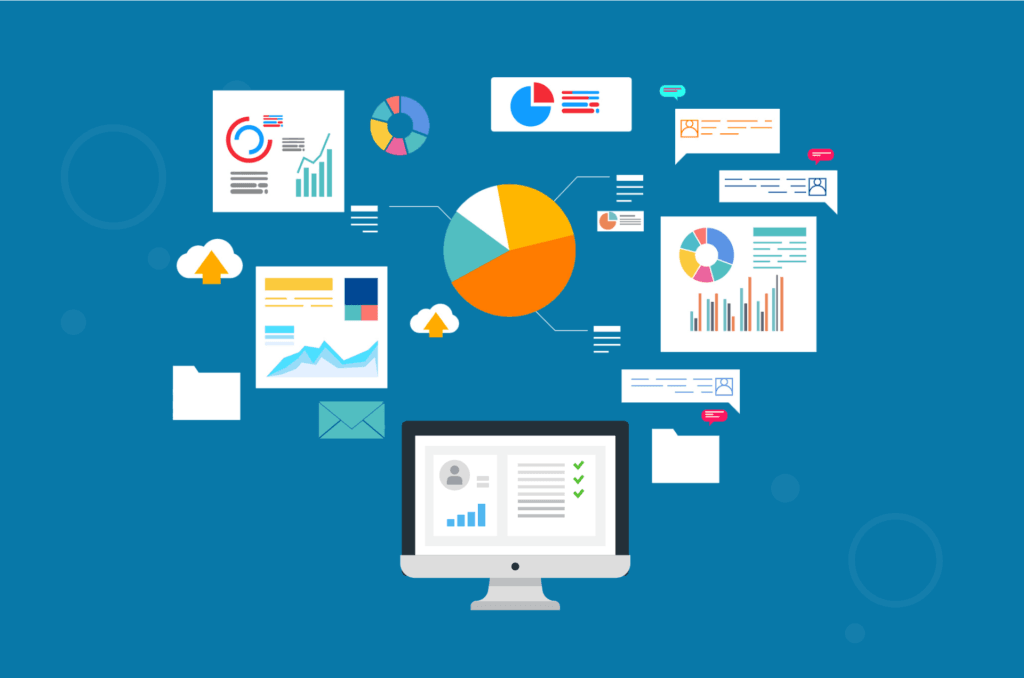 Marketing, with changing times, has evolved a lot. It's no longer just going out and requesting people to buy your products.
Because why would they?
Your customers, pretty much like you have certain pain points. And, when they buy a product, they actually buy a solution to that pain point. If your marketing strategy is old school, let's inform you that it may or may not bring your results. But, if you see your customers at the centre of everything you do, you must succeed. If you deeply care about your customers, you must succeed. If your customers are convinced that you care about solving certain problems they have, they won't hesitate to buy your products. And, here is where marketing automation steps in. Marketing automation is all about providing a personalised experience to your customers based on how they responded to your previous attempts of selling.
Marketing automation plays a very important role when it comes to nurturing a relationship with your customers. Be it drip campaigns or sending automated email responses at every step of the customer journey, marketing automation comes in handy and is rather very crucial.
Now that we have understood that marketing automation is crucial to business growth, the next question is what exactly should you automate?
A lot of marketers think that buying huge lists of prospects and shooting emails to them blindly does the job. But, sorry to break it out to you, it doesn't.
Why?
Because, back to the basics!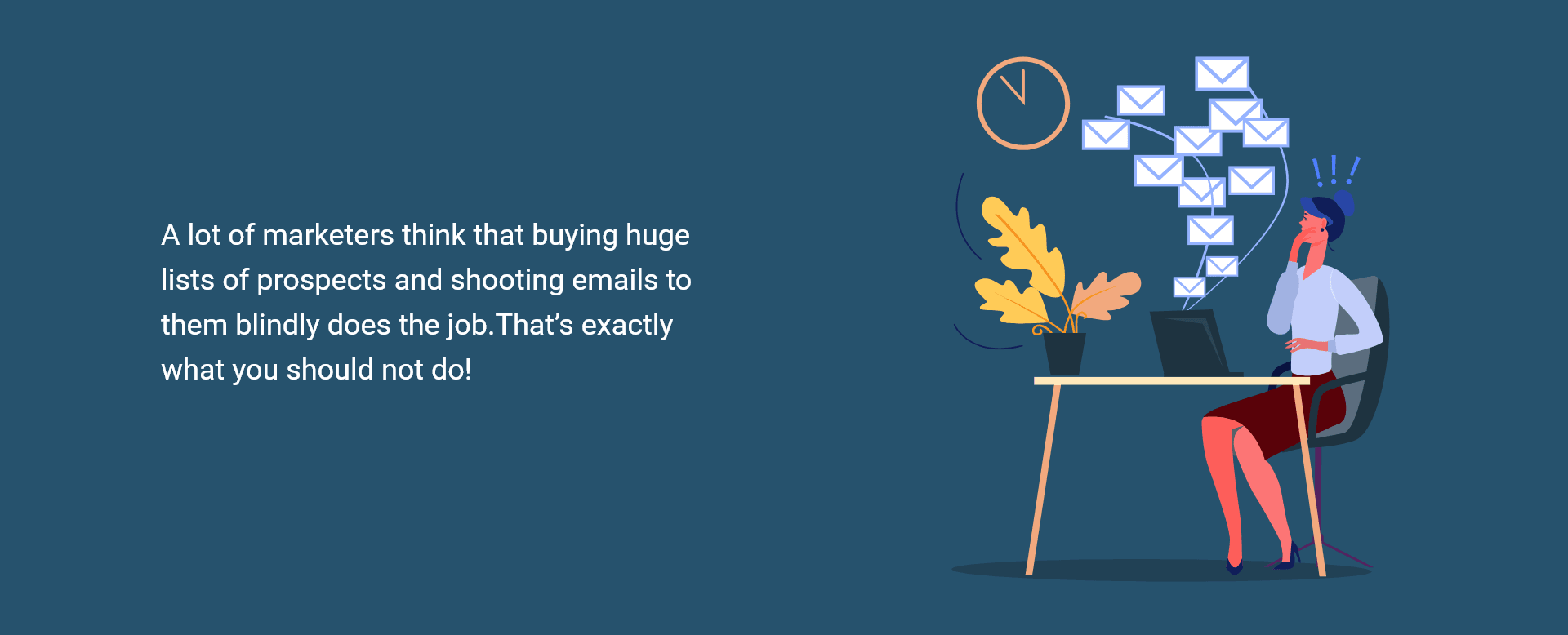 If your marketing activities are not guided by a marketing funnel, they are bound to fall flat. Simple as that.
Buying lists of prospects and annoying them with overcrowded flyers is not the essence of marketing automation. In fact, that's exactly what you should not do!
Can't relate? How many times do you open random marketing emails that land in your inbox out of nowhere? And how often do you hit that "UNSUBSCRIBE" button at the bottom?
Marketing automation is more about providing a personalised customer experience and that begins with educating people about your product.
If you feel that marketing automation is plainly triggering emails based on time delays or actions such as email opens and email clicks, you are in for a ride.
What if someone opened your email, thanks to the clickbait subject line but hated it to the core? What if they hit the UNSUBSCRIBE button the next time you send a follow-up email? Executing the rest of your email marketing strategy based on that one email click alone is a bad idea. And, this is not how you execute a personalized lead nurturing strategy!
Marketing automation calls for context more than anything else. For instance, if you sell your educational courses online, it's crucial that rather than trying to sell the course in the first email, you understand what exactly your prospect is looking for!
Understand who your lead is and what they're interested in. That brings us to the next aspect of marketing automation.
A good marketing automation strategy must be backed by inbound marketing. It may be hard to get, but marketing automation backed by inbound techniques works. Marketing automation powered by inbound strategy is centred around the prospect and brings results that you crave and see other marketers boasting about.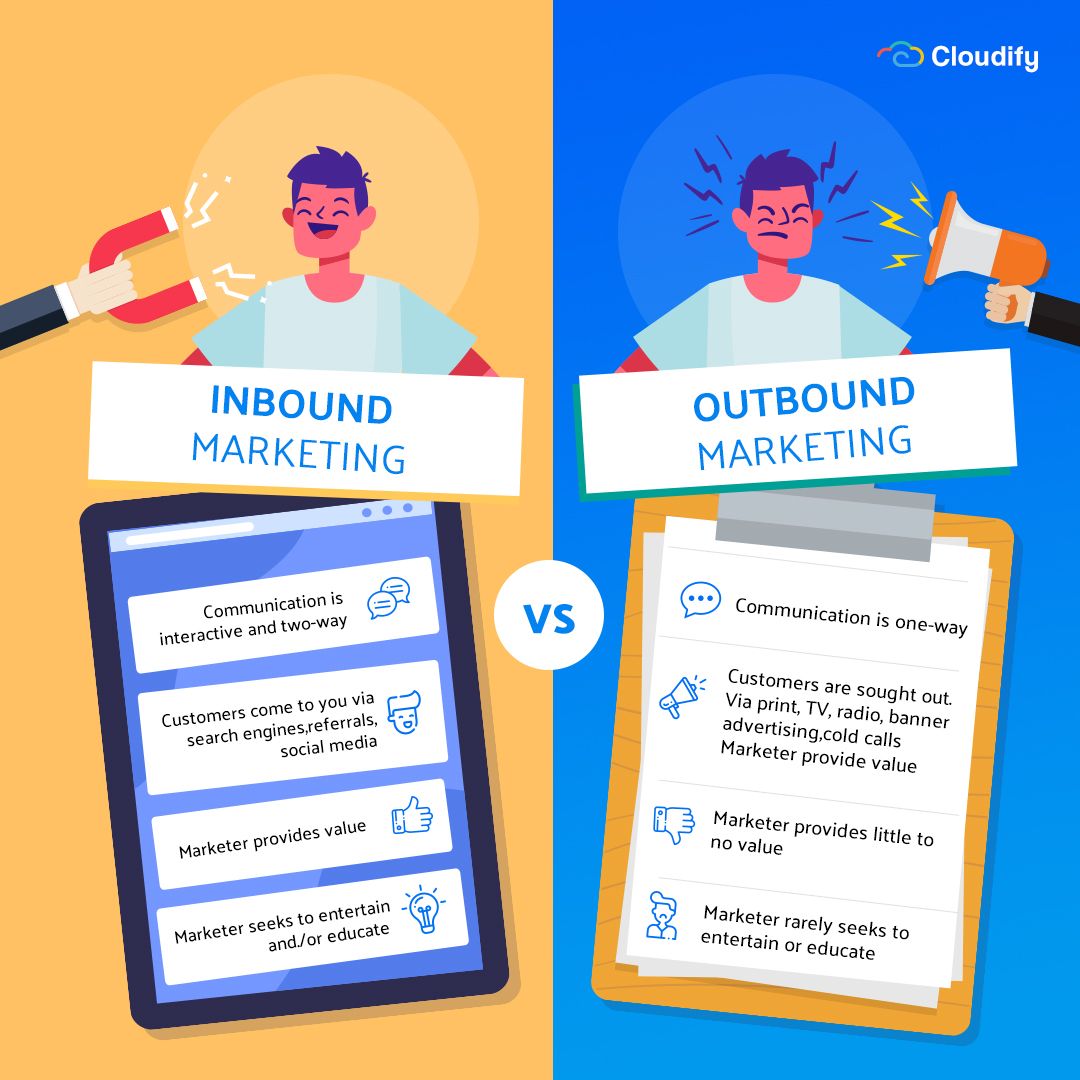 Inbound marketing automation is all about understanding what drives your leads. It is all about using all the information available to see how your leads are responding to your products, where they are sourcing you from and what they are looking for. This needs deep research and great observational skills because it's more than writing an email and sending it to 10,000+ people.
The essence of marketing automation lies in collecting all the information possible and then using that information, you have to create a marketing strategy and then automate it so you deliver the information they need to make a purchase, exactly when and where they need it.
Marketing automation, contrary to the popular opinion, is not all about sending automated emails one after the other. It's more about understanding who your customers are and what they are looking for. Plus, it's more about humanising the entire marketing approach rather than making the customer feel like they are receiving spam emails. Take into account the evolving needs of your leads and you'd feel the difference yourself. And yes, rather than buying huge lists of prospects from various marketplaces, create those email lists yourself. 
Let people opt in themselves. Try targeting top of the funnel leads through your emails. Establish a connection with them, nurture them gradually and provide value. Because when you overdeliver, you get returns!
Now that we have seen what is marketing automation, what exactly should you automate when you do marketing automation, let's have a quick look at how your business benefits from marketing automation.
Marketing automation is a great time saver.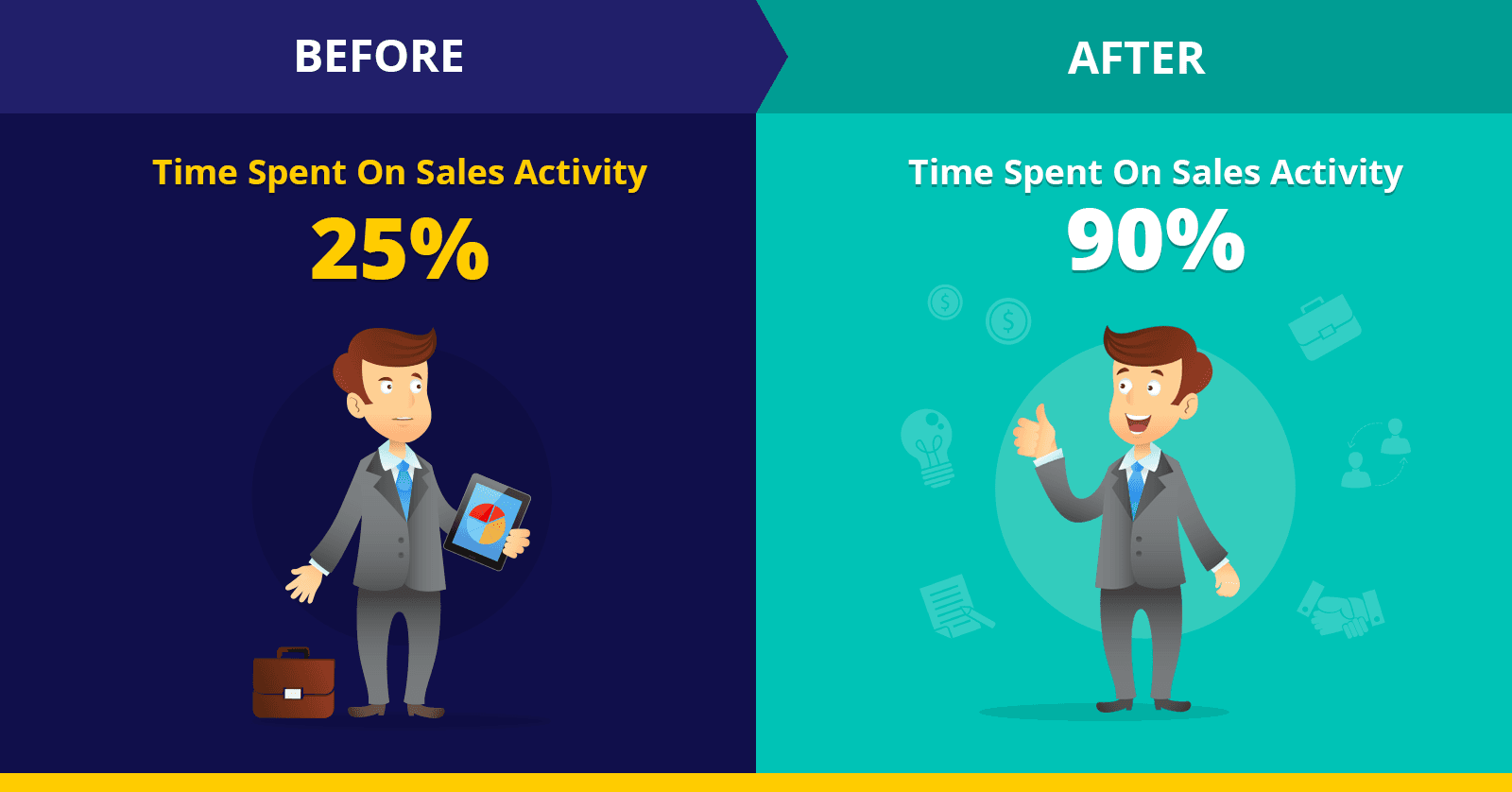 Just imagine, would it be possible if you had to manually follow up with every marketing email that you send out?
Marketing automation allows you to put things on autopilot and focus! Focus on business development and other key areas that demand your attention.
Having said that, marketing automation also makes sure that your messages are delivered at the right time and right place.
For instance, if you have scheduled your LinkedIn posts for a weekend, chances are that your audience might not be that active.
It's not a good idea to schedule your LinkedIn activity for a weekend. But, what if you have time on weekends only? That's when you should consider using smart automations.
What are the top marketing automation tools that every business must consider having?
Let's have a quick look at what tools you must not skip out on.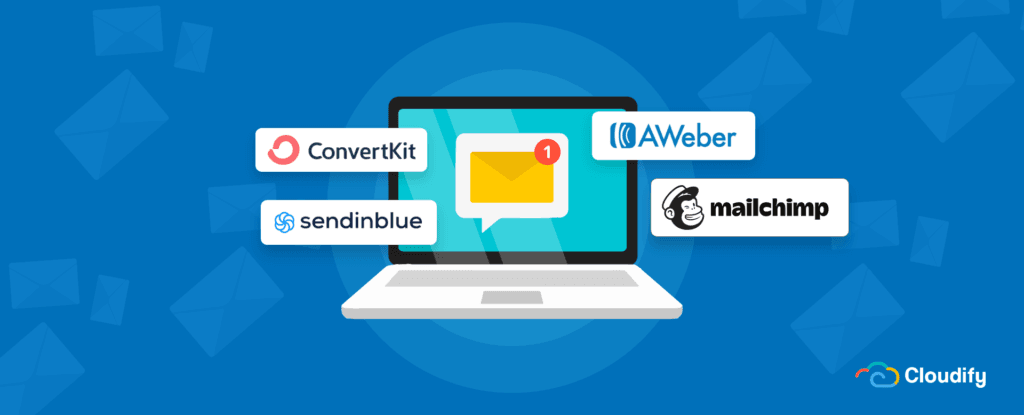 A Tool to Automate Your Emails
An email marketing automation tool is an absolute must have for every business. Target top-of-the-funnel leads and nurture middle-of-the-funnel leads with strategic email automation. What are some good examples of email marketing tools? 
You may consider MailChimp, Aweber, Sendinblue, and Convert Kit.
Related use cases: Dansk
A Tool to Schedule Your Social Media Posts
Once you are done creating the monthly social media content calendar, you should quickly schedule these for posting using a scheduling tool.
What are some good examples? We have Sprout Social, Hootsuite, Social Pilot, Buffer and many more.
Thus, this was a quick sneak peek into marketing automation.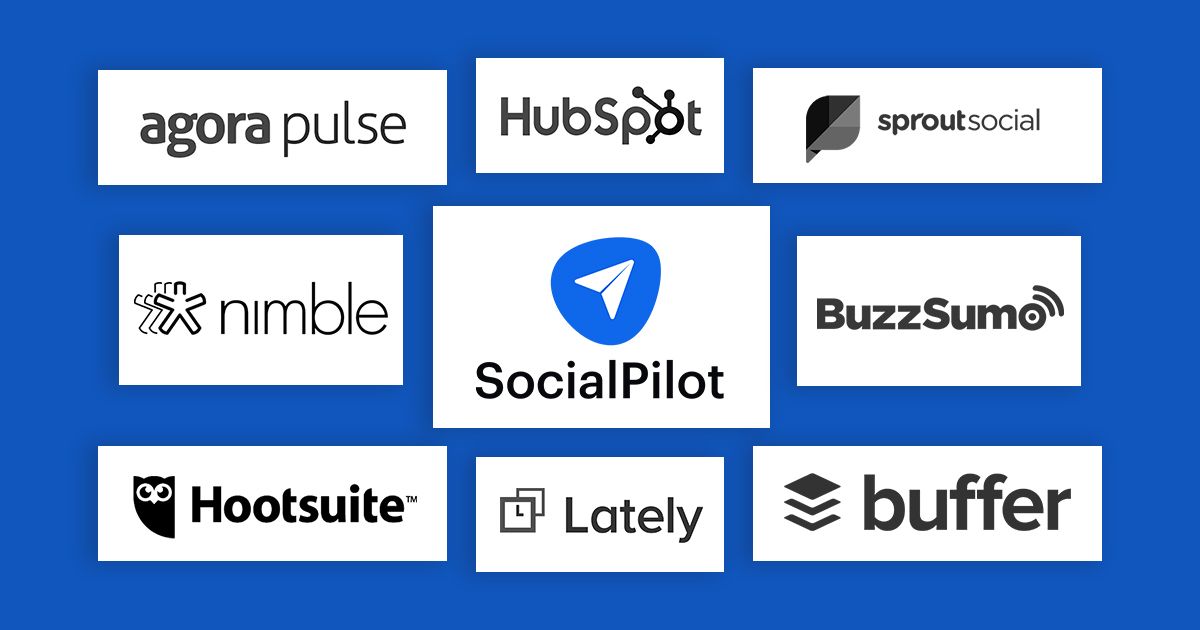 Marketing automation is not this simple always though. At times, you may need help from a marketing automation expert to set up the entire system. For instance, if you want the leads generated through Facebook advertisements directly in your CRM, you may need help.
How long have you been using marketing automation? How has your experience been with marketing automation?
Has it worked for you? What changes did it bring to your business?
We would love to hear your marketing automation story. Do leave your comments in the comments section below.
If you wish to know more about what Cloudify has to offer - Book a free consultation - with our experts.
Content Developer
Meet Pernille, a skilled content writer with a specialization in the field of business automation and the IT industry.
Expertise
Process Automation
Artificial Intelligence