Small businesses need automation more than ever. With limited resources, they are competing to increase market share. Automation can enable them to create massive experience differences at a fraction of resources and costs.
As someone running a small business, you try to do everything in your capacity to make sure your company is walking through the right path and towards the correct goal. To put your business out there for the world, you create a solid digital presence for it to be recognized with its voice, opinions, efforts, and personality.
With the changing dynamics of the market, you keep your business up to date with the latest marketing trends, invest in the best software and technologies, train your teams well, aim to deliver incomparable customer service, and keep the strategies on the tips to change them as per as the business demands.
But has automation ever crossed your mind?
Regardless of whether you are a small business owner or handling a large enterprise, automation works on filtering and accomplishing repetitive tasks while allowing you to put time and energy into tasks that call for human effort.
Reduced time and low operational costs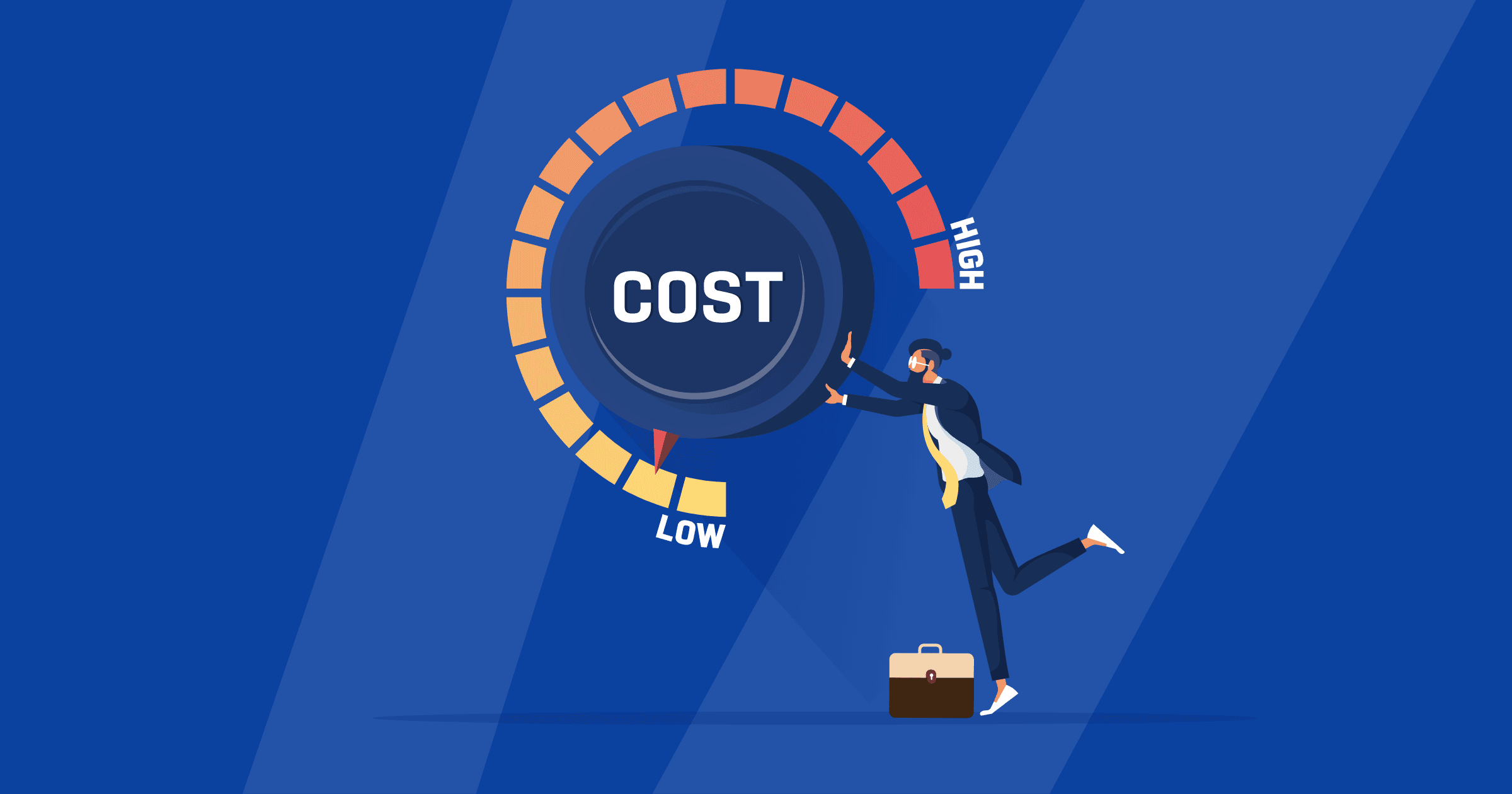 Nobody's lying when they say time is money. Sure, your team spends a lot of time creating orders, tracking them, inserting information, gathering feedback, or collecting data for further use. Automation helps your business get its recurring and mundane tasks done through the systems and lets your team focus on things that actually require labour.
Making hires to have someone take care of all the data that can be handled and kept safe with automation? Think about that again. You save up on a lot of money with an automated system, which works more efficiently than any workforce.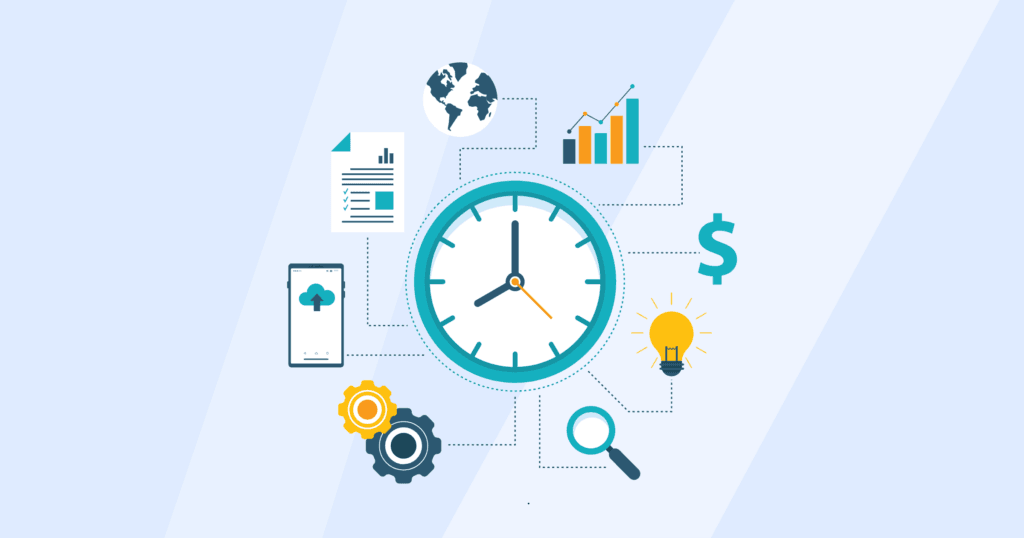 Increased productivity
With the operating costs going down, the workforce taking care of tasks needing actual effort, and systems taking care of heavy processes, you are sure to have your productivity at the maximum. Having a defined workflow for your complex processes reduces errors like skipping a process or re-running one. Automation lets the always-accurate machines take it in their hands, which eliminates any chance of low productivity.
Transparency in Business
In any relationship or organization, transparency plays a role equal to that of trust and honesty combined. Knowing where the company stands, especially in small businesses, is paramount as it helps you know the loopholes, mistakes you've been avoiding, areas of correction and improvement, and what needs to be polished. With automation, you have your work sorted in terms of what has to be handed to the machines and what needs to be in the hands of your workforce. Having this transparency is not only healthy for the business but the employer-employee relationship as well, which in the long-term has always proved to be fruitful for the company.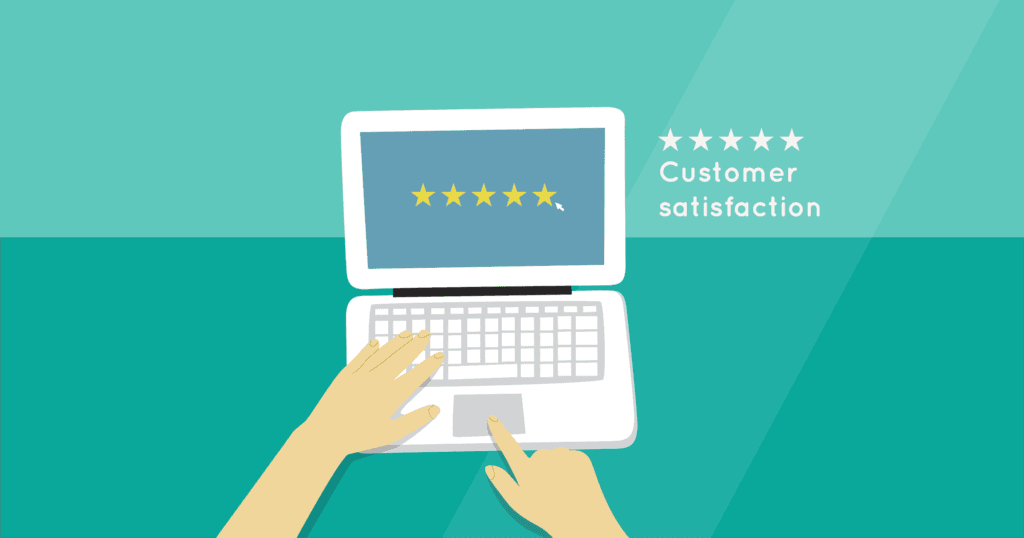 Higher customer satisfaction
Customer satisfaction is essential to keep a business going and growing. Letting automation be in charge of your repetitive business processes can help you connect your CRM to various tools and software. Remember the message and after-service feedback your team had to ask the customers every time they placed an order and received it? You can automate all of that and control how the customers are responded to and interacted with to resolve their queries on the basis of priority.
Focus derived on tasks needing actual efforts
Let's be honest here. Who wants to keep on doing something over and over again when it can be fully automated? In the process of small businesses taking charge of everyday tasks, the areas needing actual effort are somewhere left behind and go unnoticed. Automating your business processes lets you notice these areas and target them better in order for you to divide your workforce for the tasks that require labor efforts, thinking, understanding, and executing.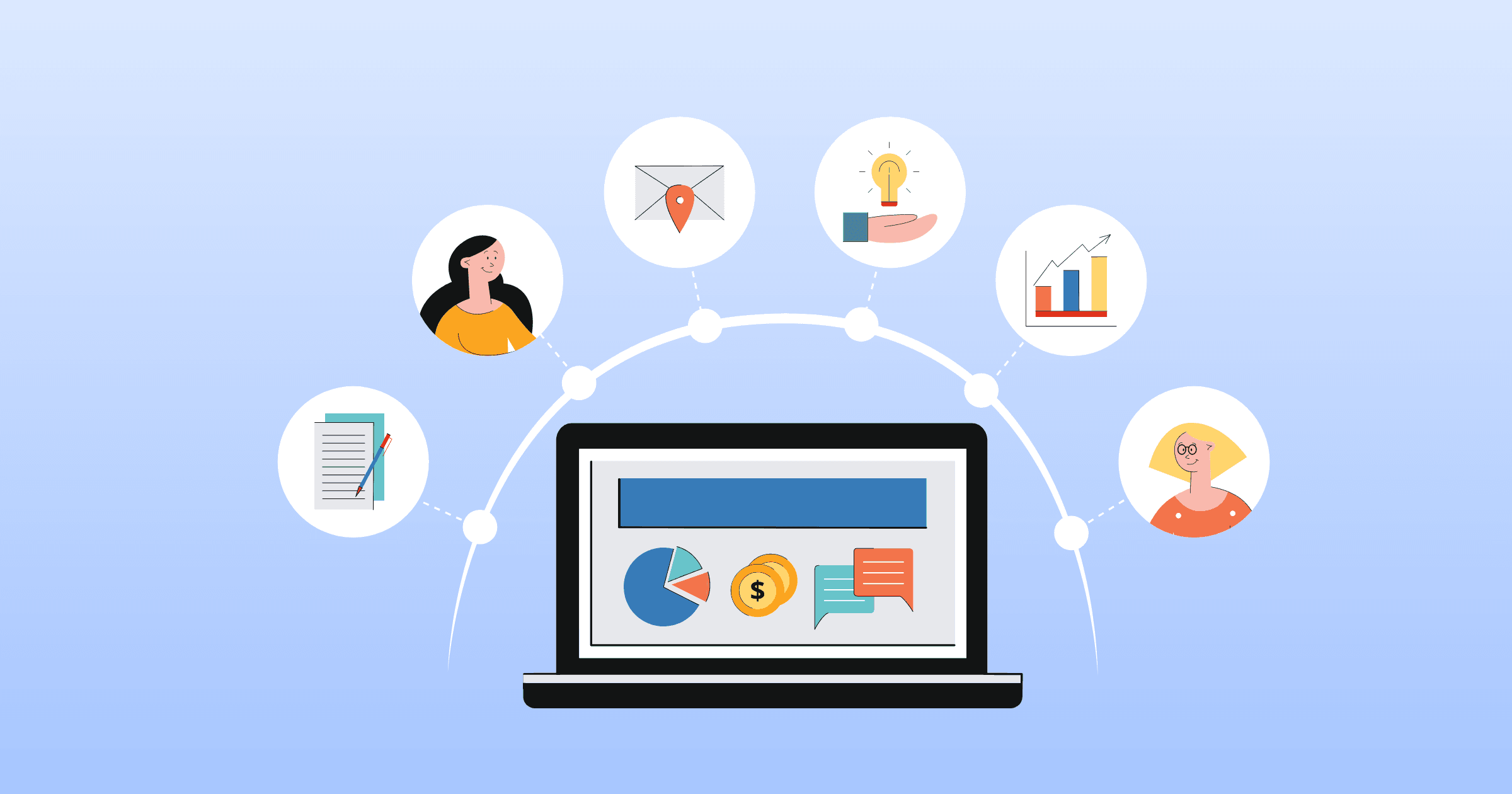 Customer relationship management (CRM)
Automating your CRM makes it easy for you to target processes that are not managed by the software. Not only does it ensure an improved customer experience, but you can manage your sales and e-mails processes and gather data to target your leads better. Updating your customers with recent launches and upcoming sales and discounts on a regular basis creates a sense of trust between the company and the customer. With automation, you would be able to have all of that done–making your customer feel special.
Finance and accounting
Organisations go to great lengths to hire skilled accountants for handling the finances, reporting on expenses, and preparing journals and spreadsheets for financial statements. Why not have your finance and accounting process automated where you can save time and be sure of minimal human errors? This way your employee can use the saved up time on analysing data, following up on KPIs, creating strategic solutions, and forecasting and analysing risk.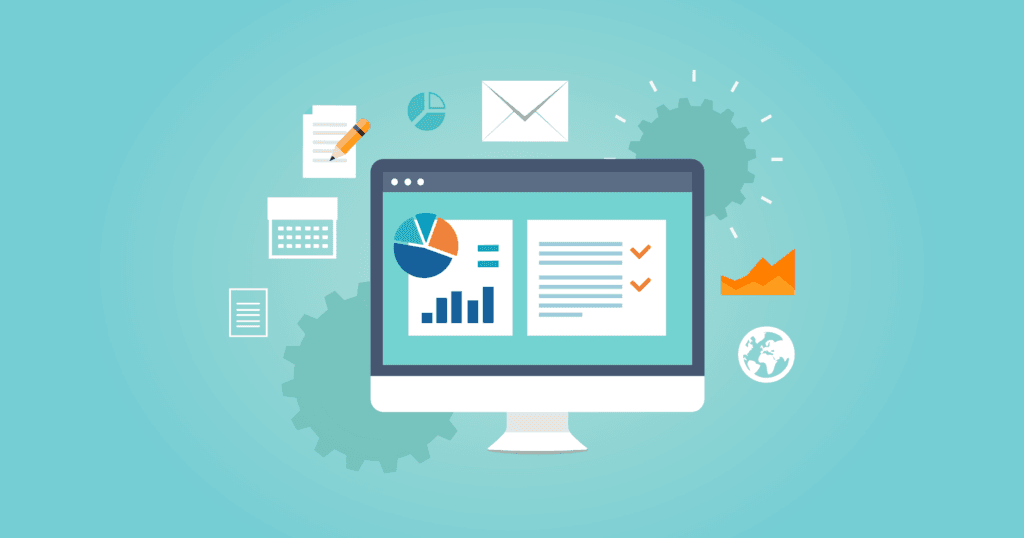 Sales and Marketing
Connecting your sales process with marketing is a great idea when you want your business to move forward with both of these. At Cloudify, we connect your sales and marketing processes without you having to procure separate tools for each.
Having a blend of the two systems allows the marketing team to establish enhanced campaigns and funnels with a goal of turning prospects into leads. Further, the sales automation process works hand-in-hand and takes quick decisions on campaigns for better communication with the customers.
Related articles:
Automation sure does make business processes easier, feasible, convenient, and error-free. But, have you ever pondered over how you can set it up? Or what would all the process to it include? Well, we've got you covered! Speak to one of Cloudify's many process automation consultants, who can guide you through the process and service of automation.
Content Developer
Meet Pernille, a skilled content writer with a specialization in the field of business automation and the IT industry.
Expertise
Process Automation
Artificial Intelligence