Organisations spend their time and resources heavily on ensuring their productivity is increased, tasks are carried out smoothly without errors, and goals are accomplished efficiently– all until they opt to automate their business processes.
Automation handles all the recurring tasks that usually have manual efforts put on them. With automation, businesses are able to replace this human effort and instead save them hours that, otherwise, are spent generously. Over the years, automation of business processes has proved to be the outcome of better decision-making for several companies in ways that have helped them acquire a bigger market share, create better projections, eliminate risks, and grow leads significantly.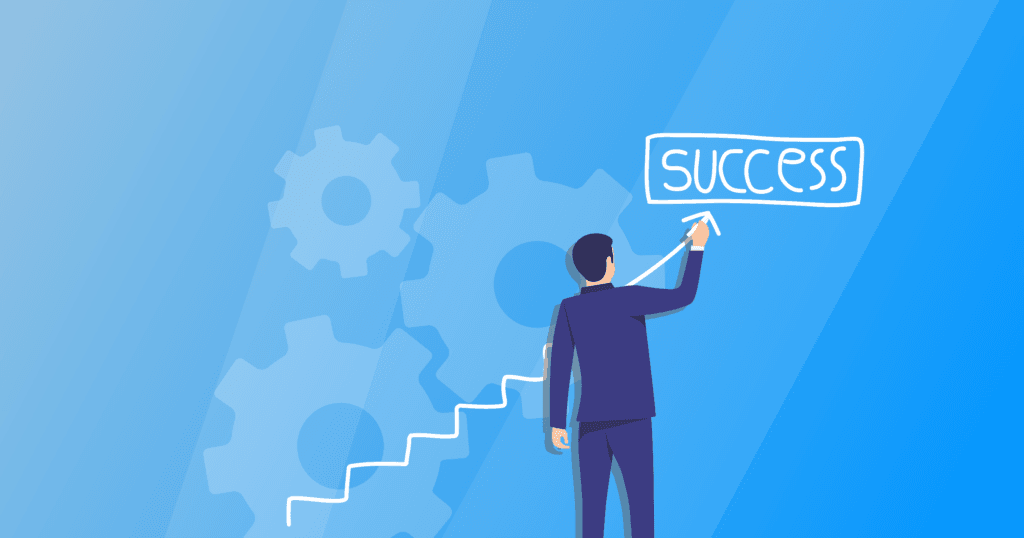 For a better understanding on knowing how to use marketing automation for lead generation, take a look at this tutorial by Jumplead.
Despite having known the advantages that come with it, how did the senior business executives at these companies know that automation was a success for them?
There are quite a few aspects that describe the success of your automated tests, which need to be researched well to make a reasonable decision.
One of the biggest reasons companies choose automation is the fact that it deals with all the heavy lifting and leaves the rest for manual work. There are over a hundred tasks that need to be carried out a thousand times every day. Leaving that to the system gives the workforce the freedom and choice to opt for tasks that demand critical thinking, cognitive ability, and human thoughts.
Customizing the automation framework as per the requirements of the business and its processes and strategies allows business owners to be sure of the number of procedures it wants to automate. Spending time to check if the automation works well rather than actually using it to detect errors in existing and new tasks and cut down the operational costs states that you might need some rework around your automation.
It is essential to run automation on a relatively smaller area with a small number of tests and rule out the ones that provide unsatisfactory results.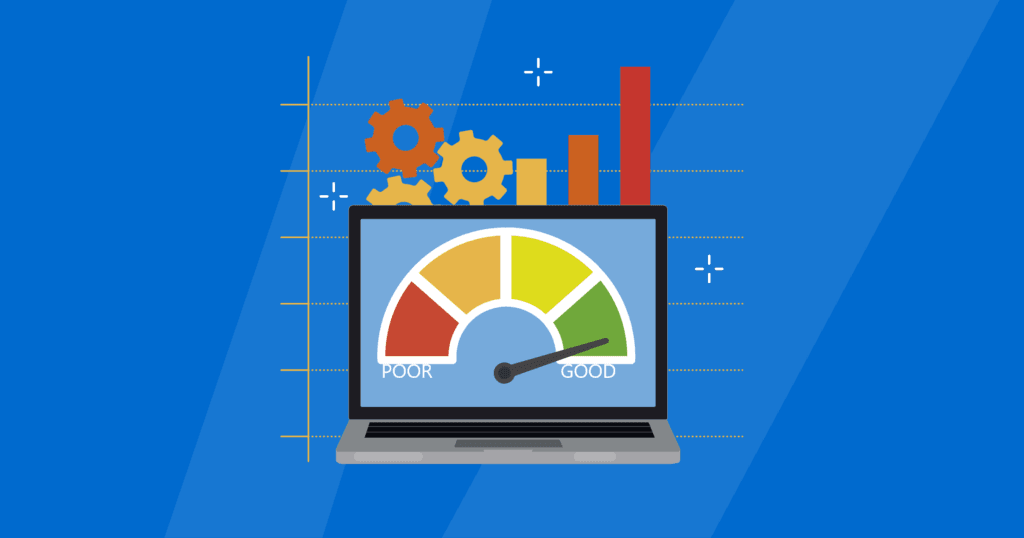 Every business has its efficiency metrics that fall in line and are specific to its nature and goals. One of the most common metrics with which an enterprise measures its efficiency nowadays is its sales and revenue.
Comparing the expenditure on resources while having human intervention into your recurring tasks versus letting the system carry it out gives you a brief overview of how much time, resources, and stress your business could have saved by just opting for automation.
Businesses hire talented strategists, marketers, and accountants to make sure they have a concrete plan to execute–one that holds the slightest risks and enhances the process of increasing efficiency, a dedicated section for maintaining the ledgers, filling up spreadsheets, expense management, and bookkeeping. These recruits undergo the best training to help them develop and contribute to and take charge of these processes.
If your automation requires puts you no longer need a surfeit of workforce for a few tasks and instead, runs them well and brings in almost double the productivity as compared to labor effort while consuming half of the resources and time as compared to its counterpart, then you the automation intervention has proven to be a success for your business.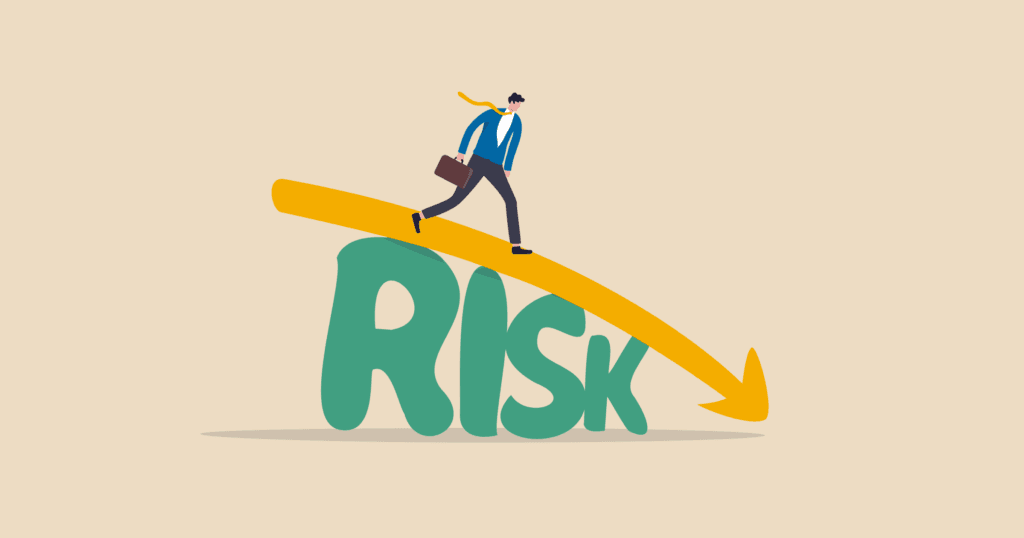 A framework that has all the workflow in place with time, efficiency, and activity metrics showing great results certainly alleviate the risks, if not rule them entirely. While human intervention is more likely to cause errors and develop risks, an automation takeover of the business processes resolves them on the basis of their priority being high or low-risked.
Let's look at it this way- A barista prepares the same order every day for a few of his customers. This order almost never requires a change in the ingredient list, unless the customer requires it. The chances of the barista getting the order wrong at some point are rather high in contrast to the coffee machine preparing the orders that it has been provided the instructions for. The machine would know exactly how much of each ingredient has to be put in without making room for any wastage. Moreover, it would prepare the orders within a shorter period of time, allowing other orders to be taken and served, which brings in more revenue.
Human intervention is required and should be done when the system needs to reorganize its processes, rerun automation in case of failed ones, or when you want to tweak your processes or are willing to bring change or simplify them.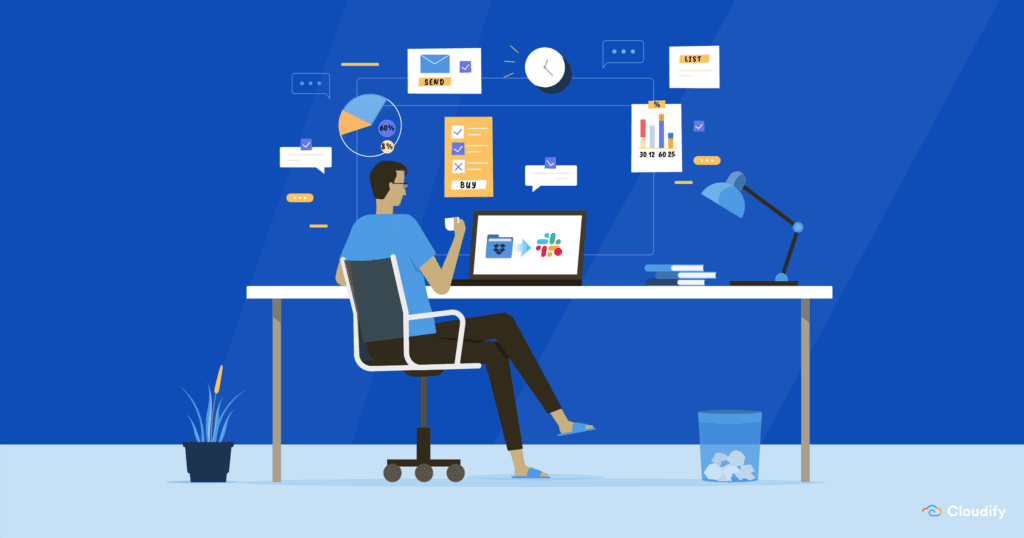 While the plan and vision of success for each realm of your business may differ as per its dynamic nature, with a course of action to maintain the criteria above, you will be all set to witness the growth of your business in all aspects.
Keeping the above criteria on one hand allows you to welcome the many wonderful opportunities with the other. You are just one step away from encountering delighted and satisfied customers with happy employees and achieved targets.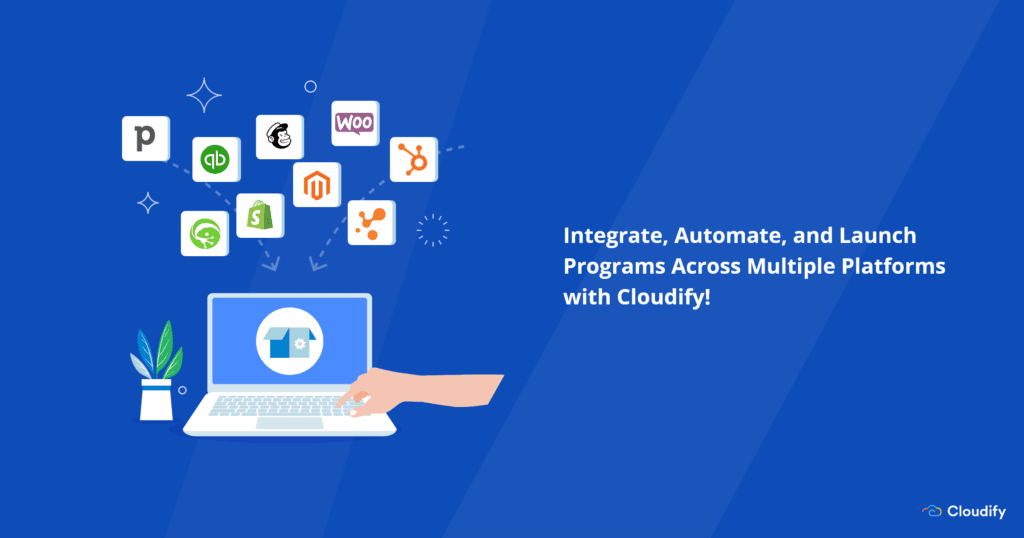 Automating with Cloudify helps you keep your metrics in check while providing you real-time updates of your automation process. With a talented and passionate team of automation experts, you are signing up yourself for an impressive road to automation success.
Choose a plan that suits your requirements the best, sign up for a free e-consultation, and let us connect your SaaS products for a smooth workflow automation.
Content Developer
Meet Pernille, a skilled content writer with a specialization in the field of business automation and the IT industry.
Expertise
Process Automation
Artificial Intelligence